CORPORATE
BRAND IDEOLOGY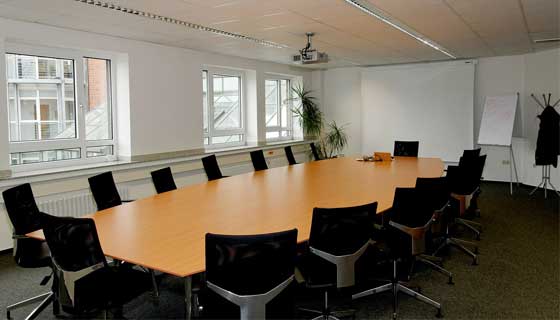 Welcome to the innovative world of Minebitz Softwares. Minebitz renders the latest releases of Technology to the crafting of solutions. Our company Provides brilliant Software Solutions, Web Designs & Applications, ERP Solutions, Mobile App Development (Android, IOS, Hybrid), Business Promotion / Branding solutions with a focus on the business growth promotion of the client.
Located in Kochi, Kerala, India, Minebitz Softwares has a global outreach with a wide clientele in several countries across the globe. Quality of solutions and after sales service of the company are superb and keeps international standard. Minebitz has its European business office at London, UK and Middle east Business office at Fujairah, UAE.
The key factors which propel the company forward are team work, dedication and enthusiasm. Timely execution of work, user friendliness and professional coding of the solutions, flexible programming based on the requirements of the clients and high profile customization etc are the salient features of our solutions. The ever expanding client base of Minebitz is a solid proof of the relation we maintain with the clients through the work and service. At Minebitz Softwares, we never compromise with quality.
Minebitz Softwares is a group of talented and experienced programmers and developers with in- depth knowledge in their domain. We provide varied and brilliant solutions for all the problems faced by business men in the day to day administration of the business. Our solutions are adaptable and can integrate any module depending on the specific requirements of industry and business units. Our Main customized software poducts are online temple management software, hospital software, online exam system and jewellery software. We are the best software provider of temple software and hospital software in india. Our temple administration software is best choice of hindu temples in all over india.